European Caravan Federation
The voice of the European Caravanning Industry
The European Caravan Federation (ECF) is the umbrella organisation representing the national organisations of the European RV Industry. Membership of the ECF consists of 14 caravanning federations and numerous national members of the caravanning industry within the EU member states. These members are involved in the production, the sales and the use of touring caravans, motor caravans and mobile homes (known as caravan holiday-homes in the UK) and the supply of specialist parts and services to the industry.
The objective of the ECF is to represent the interests of all organisations commercially involved in the caravanning business, particularly manufacturers, and to promote the leisure experience "caravanning" in all its forms.
The ECF with its specialist working groups and its wider network provides expertise for a European harmonisation during the regular dialogues it maintains with legislators, regulators and other European and international authorities.
ECF membership is open to leading national associations representing caravan manufacturers and/or importers. The registered office of the ECF is in Zurich/Switzerland.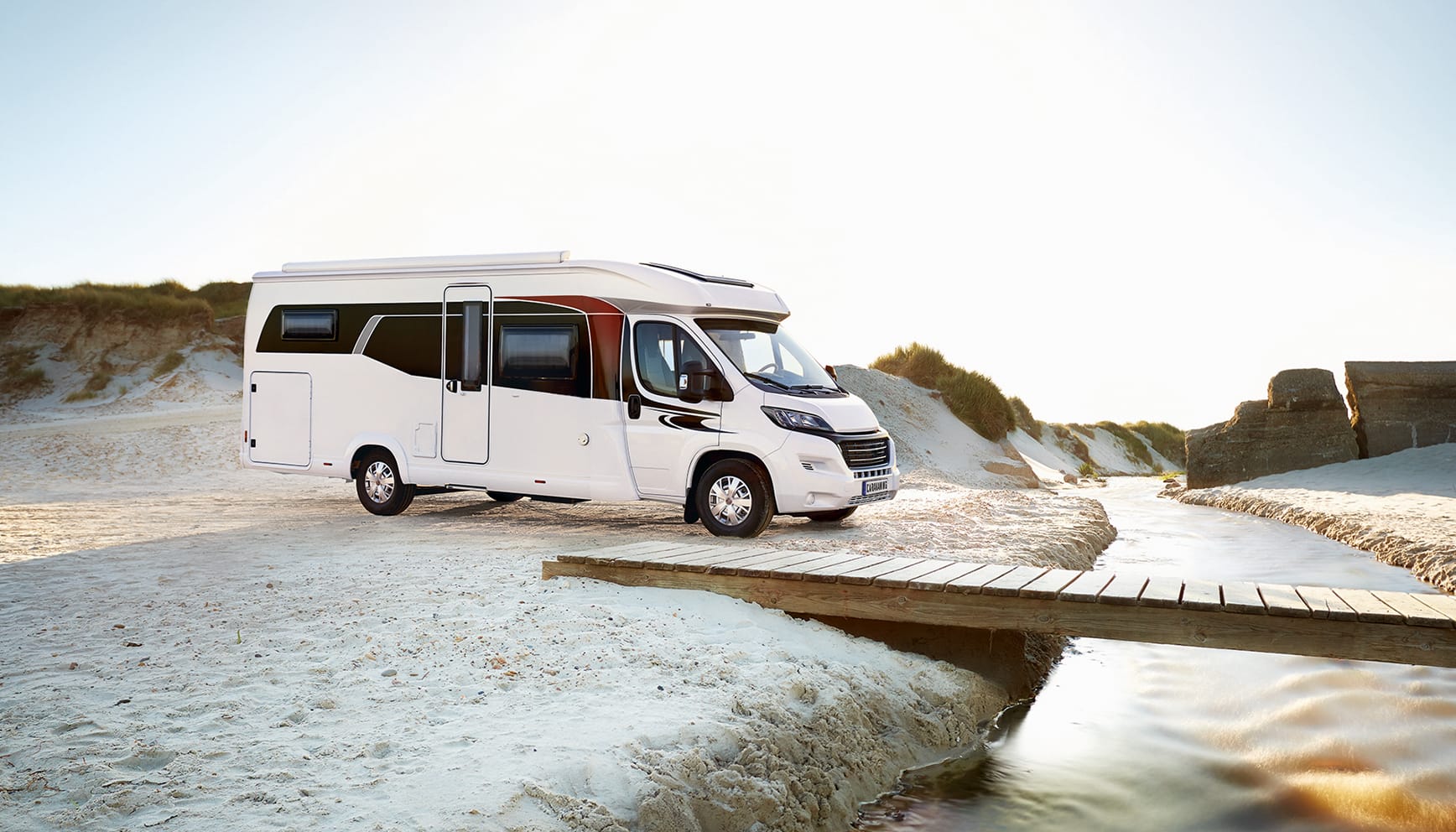 European Caravan Federation (ECF) ECF Secretariat
Hamburger Allee 14
60486 Frankfurt
GERMANY
Phone: +49 69 704039-0
Fax: +49 69 704039-23
Email: info@e-c-f.com
Upcoming Events
12th May 2023: ECF Annual General Meeting, Utrecht, NETHERLANDS
12th May 2023: MELVI, Utrecht, NETHERLANDS