MELVI
Meeting of the European Leisure Vehicle Industry
The European Leisure Vehicle Industry Meeting (MELVI) takes place annually and traditionally in May. The conference is hosted by a different ECF member every year. This prominent industry event is attended by approx. 150 high level executives of the entire European caravanning industry. The meeting features top-class speakers who talk about current topics relevant to the industry.
On 20 May 2022, this year's MELVI event took place in Slovenia at the Grand hotel Union in Ljubljana. The event was hosted by the German ECF Member Caravaning Industrie Verband e. V. (CIVD).
After a one-day event in 2021 due to the pandemic, the meeting was successfully held with 120 attendees.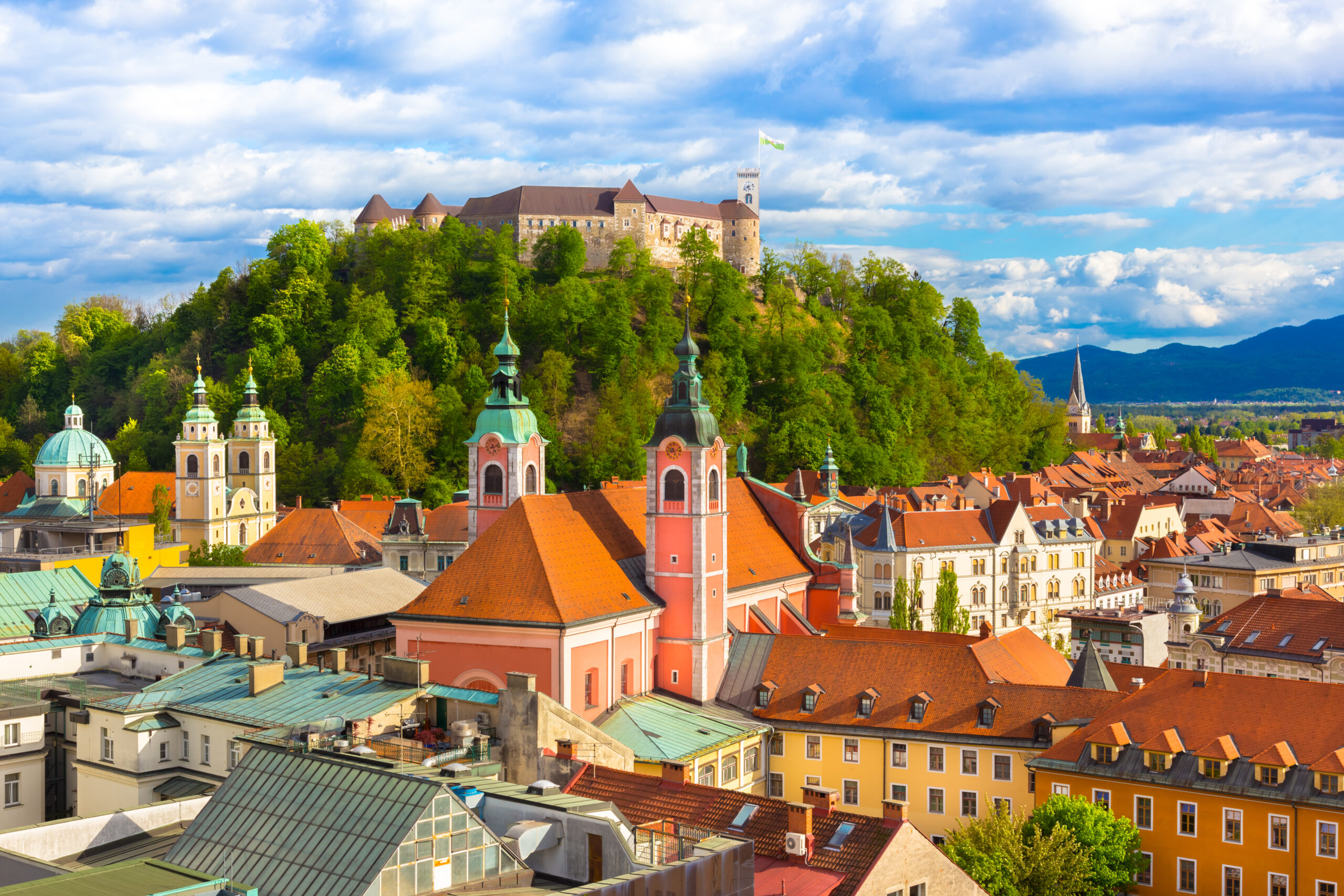 The next year's MELVI will be held in Utrecht (NL) on May 12, 2023.